When it comes to making money as an affiliate marketer there is no better place for beginners than Clickbank.
The reason for this is that they accept almost everyone, unless you are out of their approver zones (you can read here the list of Clickbank approved countries), and they have a wide range of products with good commissions.
But if you're outside of the approved zone and/or do you want to diversify your affiliate promotions here are the best Clickbank alternatives.
So to cut a long story short, I am going to share the best Clickbank alternatives that may help someone like me out there…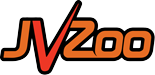 This affiliate network is like Clickbank with the fact that it concentrates a lot on digital products
What I like
The main feature that I like from JVZOO is their instant commission structure, this helps a lot if you don't have a big budget to buy traffic, I mean if you're promoting a product that pays you instantly, you send some visitors, some of them they buy and you get paid instantly, you buy more traffic, the circle is endless.
What I don't like
The first thing I don't like JVzoo, is that sometimes it is very difficult to get approved, yes, in JVZoo the vendor must approve you first before you can promote their products.This can be a very challenging task for beginners.
The second thing I don't like about Jvzoo is that if you don't have many sales, vendors will put you on delayed commission, this can take up two 60 days to get your commissions (Once they paid me after more than 100 days of waiting).
Another problem is that Jvzoo don't pay you the commissions, the vendor is the one who is responsible for paying you, some of them they will run with your money( There are two vendors who are out of business and never paid me my commissions, it was not big but I deserved it, some of them they will forget to pay you (like the vendor who paid me after more than 100 days, when I wrote to him, his assistant told me they forgot to pay me ).
In Clickbank, you don't have this problem because Clickbank handles all payments to the affiliates and they never miss the payment day.
WarriorPlus is the exact copy of Jvzoo, they also have instant commission feature. You will have to request permission to promote a product from a vendor just like you would do in Jvzoo, but in my opinion, Warriorplus are handling affiliate payments a lot better than Jvzoo.
WarriorPlus have a wallet system, so when an affiliate makes a sale, his/her cut of the money will be stored on the wallet and after 30 days you can withdraw it on your Paypal or by direct deposit.
Rakuten LinkShare offers affiliate programs from big brands, but you have to apply to promote them and it's not always easy to get accepted. Best for those with some experience already.
Rakuten LinkShare has a lot of physical products to promote, including some big brands. If you're new and without an established blog I will not recommend this network to you.
One thing I'd like to point out is that there are also many businesses that offer their own affiliate program. So, if you can't find a product in one of the networks, or if you're having a hard time getting approved … sometimes, you can reach out to a company/website and ask if they have their own affiliate network.
As one of the biggest names in affiliate programs, this could be a good site to explore. They have millions of products to choose from so your options are endless. In fact, you can promote anything that you want as long as you are an official affiliate under their program.
They only problem I have with them is that the commission is small, it is between 4 and 12%.
I know they can add up very quickly and many affiliates make millions, but if you don't have strong knowledge in affiliate marketing, it can become a little bit difficult to run a profitable business being an Amazon affiliate.
My advice is that first learn how to promote digital product after you master the basics then go and make it big with physical products.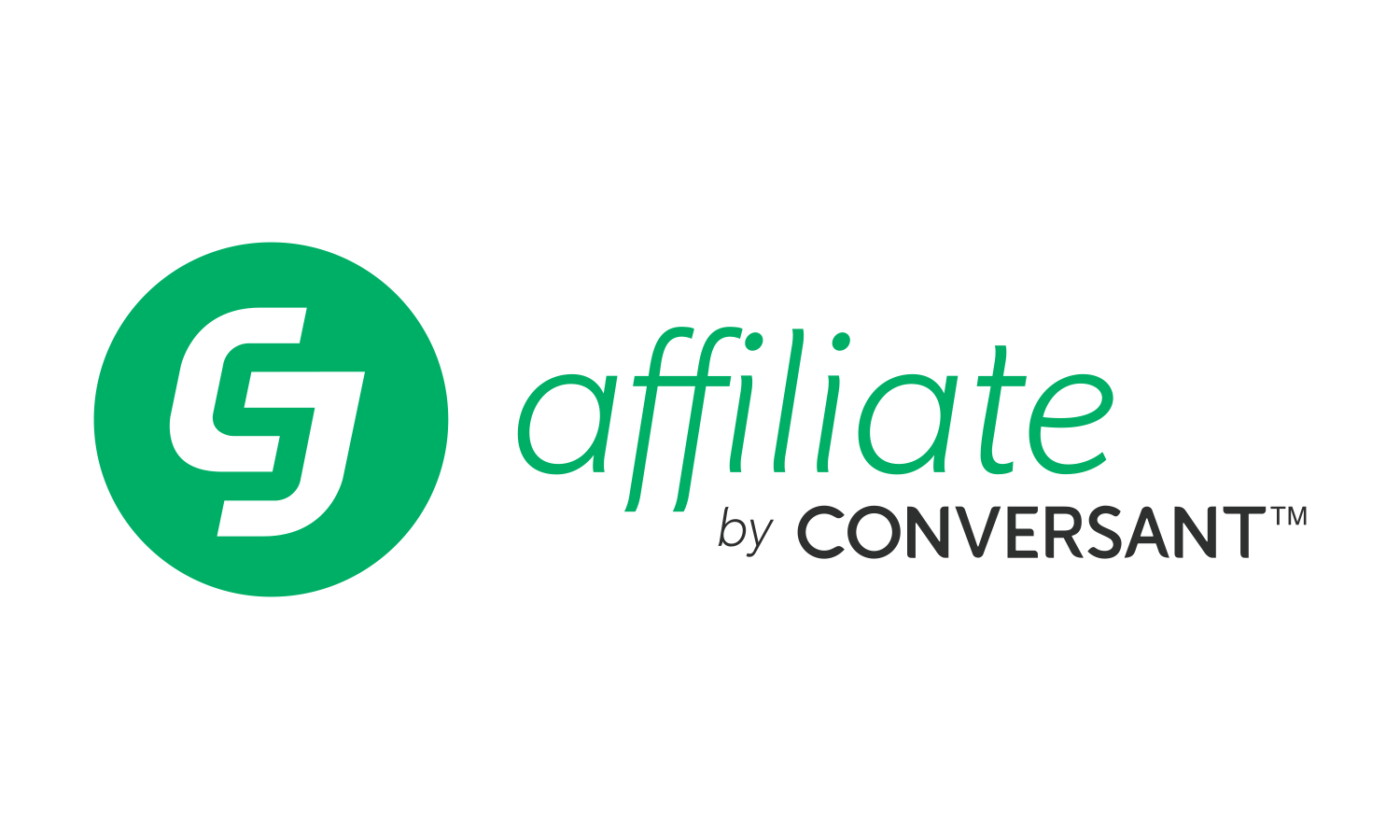 Commission Junction is perhaps one of the largest affiliate programs online besides Clickbank. This site is known for millions of products, companies, brands, and services online that one can promote.
They also cater to some of the best leading names in the market so you can choose your products like tech gears to restaurants to pet accessories. It is also one of the easiest sites to use as an affiliate.
In order to promote those products you will have to apply to the companies and sometimes it can be very difficult to get approved if you don't have an established website.
ShareASale is another well-known affiliate network with a lot of product options.
It is easy to join ShareASale, I remember I got accepted was I was just starting out but they need a website to get accepted.
It's not easy to get started joining affiliate programs. You have to verify that you own your website before you can join any of them, which involves placing a key in your website's header tag or to sign up using an email related to your website, for example, if you want to verify yourwebsite.com, you can be verified faster if you sign up with yournameatyourwebsite.com
One of the biggest and largest programs online belongs to eBay. Besides being one of the largest online shops, becoming an affiliate for this site is an excellent choice. You get paid by commissions and can be pretty good if you own a niche site too.
If you'd like to promote health and beauty related products, the health market is the best place to get started. Some of the most popular categories are weight loss, men's health, cosmetics, skin care, and sports nutrition.
It's super easy to sign up, and the site is extremely straightforward to use. You can browse by product category, you can look at their featured products or you can sort by country/language.
Peerfly is a CPA (Cost Per Acquisition)  affiliate network, once again with high-quality offers and a great reputation, but you do have to apply and be approved.
This verification process is a really good thing, even if it takes a little more time and effort. It means that if you do get accepted, you're in good hands.
The good thing about PeerFly is that the software is custom built, so you're unlikely to experience downtime or other hosting related issues.
You can apply to be a publisher from anywhere in the world. PeerFly has a convenient payment options. You can even opt for weekly payments, so you won't be waiting around to get your commissions. The site offers PayPal, Payoneer, check, wire, or ACH transfers if you live in the US.
10: In-house affiliate program
Some of the big companies they have their own affiliate program, one company that fall in this category is clickfunnels, they have one of the best affiliate program and they host it using their own script.
Final word
In this list of best clickbank alternatives, I listed only 10 affiliate programs, but there are a lot out there, there is an affiliate program for everything that you can sell. Just google it.
You don't need to join all of them depending on your niche and your business model probably you will need two or three. If by any means you can´t find a good product to promote from those networks , you can just google 'your niche+affiliate program' and you will find a ton of them.